Shift into Gear with Confidence with Our Precision-Engineered Clutches
The world's largest distributor of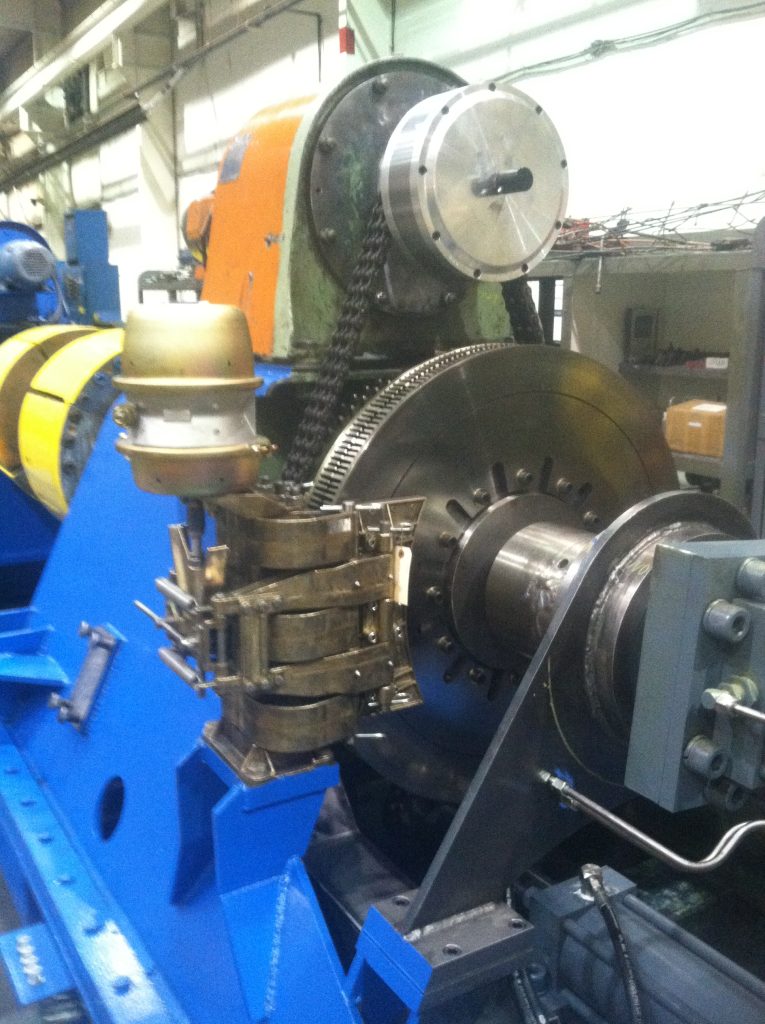 World Class Industrial Clutches and Brakes
Torque Incorporated offers a wide range of World Class Industrial Clutches and Brakes from World Class partners, to provide the most reliable and rugged units and parts.  Wichita Clutch supplies clutches for 6" in diameter to 108", at the time largest Clutch in the World, in various configurations to meet machine requirements. Torque Inc leverages our 74-year history of supplying and supporting heavy-duty Industrial Clutches and Brakes to ensure we offer our customers the best in class solutions, backed up with experienced technical support, customer service and wearing parts from stock.
We Answer the Phone
Torque Inc. was founded by two professional engineers in 1949 with the mission to introduce the Wichita Disc Airtube Disc Clutch to the market.  Our continued success is built on the original strategy of technically qualified, experienced, professional engineers working directly with customers to select, supply and support our products.  As times have changed, Torque Inc has been able to adapt and adjust our operations, while continuing our original customer focused strategy of direct contact with professional staff able to directly be of service.
Torque Inc. currently has the most extensive inventory of Wichita/Industrial Clutch items worldwide, as an authorized Wichita/Industrial Clutch "Master Distributor."  Our relationship and experience supporting the products we sell, enables Torque Inc. to be the most efficient and timely resource to keep customers equipment running reliably.  In addition to timely access to parts, Torque Inc's professional customer support is available to assist determine root cause of many clutch and brake, installation, and maintenance issues.  
Torque Inc's professional staff answers our phones and responds directly to emails.  If you reach out to Torque Inc, you can expect to work with a professional sales engineer, empowered to address your questions and assist finding the best solution.